Photosynthesis, chloroplasts, light
Photosynthesis is the central biological process that supplies the Earth's biosphere with energy. As such, it is absolutely essential for sustaining life on our planet, including humans. Photosynthesis uses a complex apparatus of proteins, pigments and lipids to capture the sun's light energy and convert it into chemically usable energy. In the process, carbon dioxide from the air is assimilated and incorporated into sugar molecules. At the same time, the process releases oxygen and thus influences the gas composition of the atmosphere.
Only plants, algae and some bacteria are capable of photosynthesis. Plants and algae have special intracellular organelles for this purpose, the chloroplasts, in which photosynthesis takes place. The formation of chloroplasts in plant cells in turn requires light as a trigger as well as a complex molecular regulation that controls the provision of all components of the photosynthetic apparatus.
Contact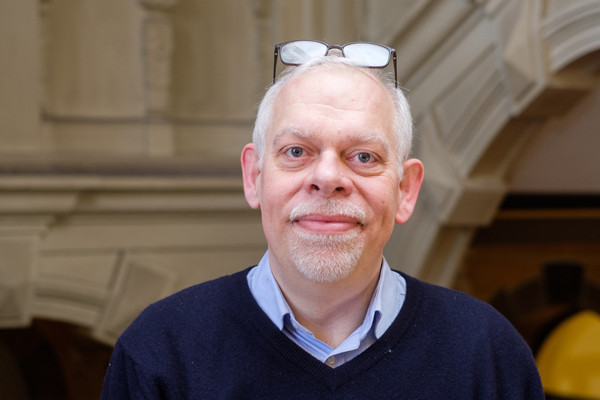 Prof. Dr. rer. nat. Thomas Pfannschmidt
Professors

Address
Herrenhäuser Straße 2
30419 Hannover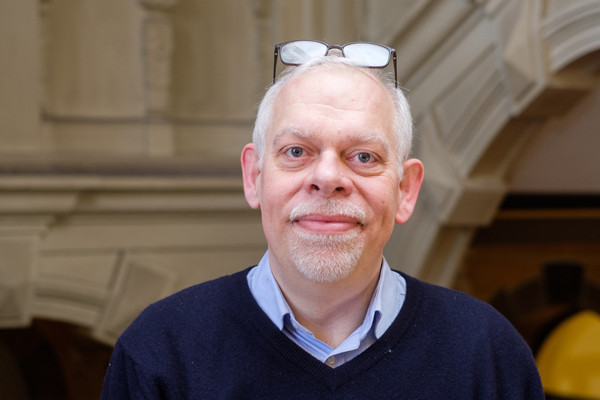 Prof. Dr. rer. nat. Thomas Pfannschmidt
Professors